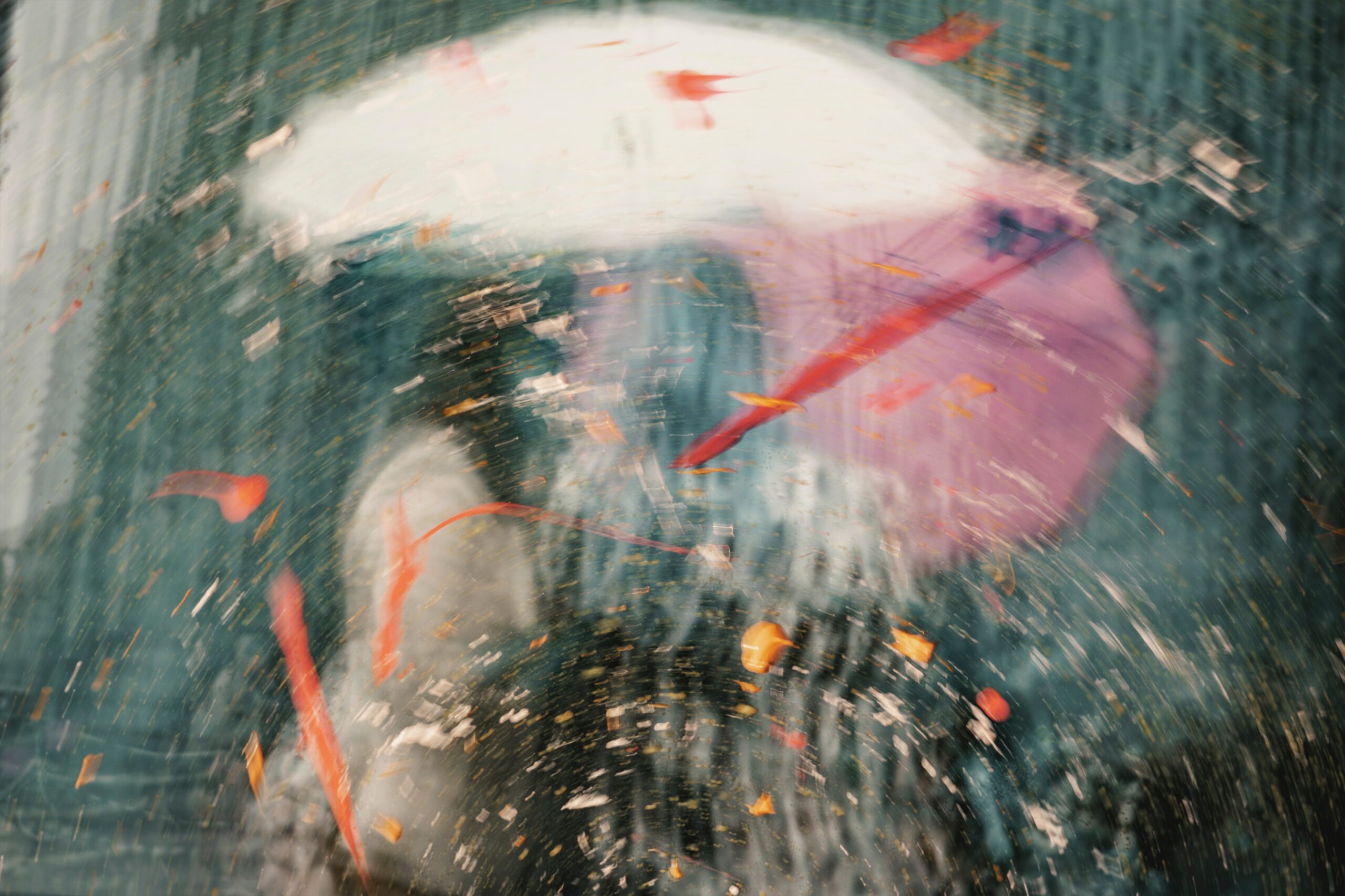 Writer. Business Development Consultant.
CURRENT ESSAY PROJECT AVAILABLE ON SUBSTACK: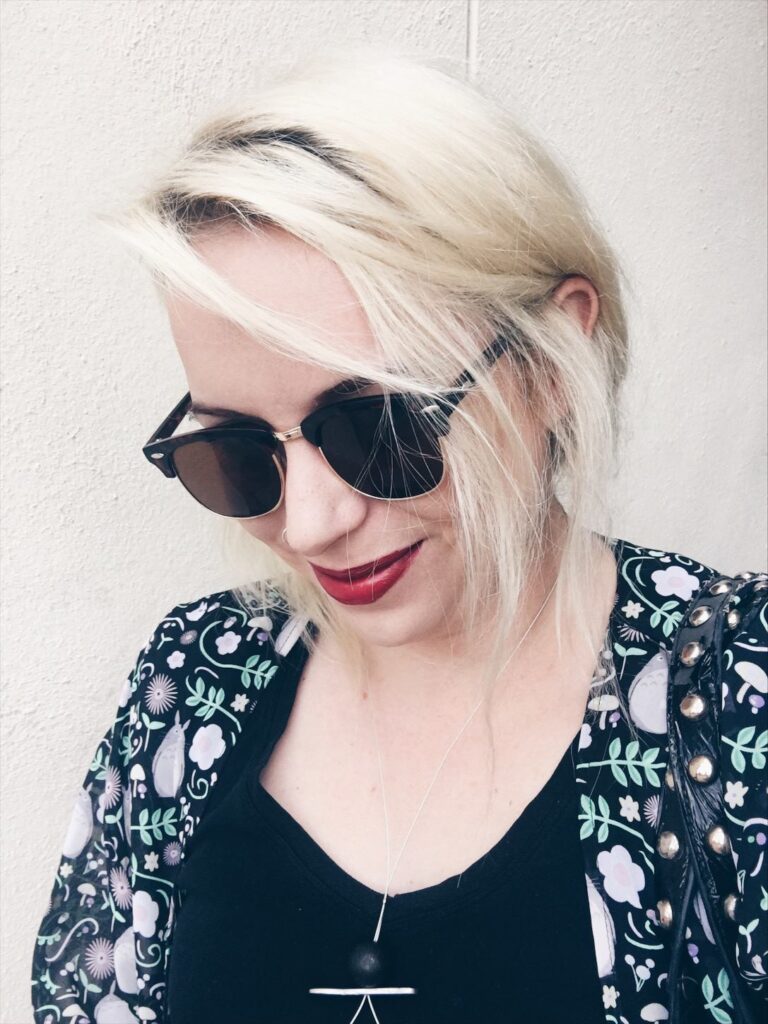 I'm Hunter Niland Welling (she/they), a business development consultant and storyteller working with innovative brands and nonprofits to build sustainable revenue that funds their most meaningful work.
As a strategist and an artist, I work from the same principle: know the rules so you can break them with daring, intention, and effect.
To create a brand new reality for your organization, you need a partner who understands the business & market landscape in front of you, while holding an immense capacity for creative risk-taking. Afterall, they're going to need it to wield the wildly disruptive color palette (and unconventional techniques) required when the new landscape you envision is more Makiko Kudo or Van Gogh than Bierstadt.
Since 2008, I have worked as a writer and business development strategist specializing in growing the impact and opportunities of brands led by thought-leaders and experts.
My particular expertise is in developing sustainable revenue models for lean teams and enabling growth through an integrated approach to marketing.
A few professional accomplishments:
– Developed curriculum and facilitated trainings to enable 5k+ small-businesses to reduce their client hours by up to 60% while increasing revenues by 200%+ on average
– Created a storytelling framework and multi-channel marketing strategy that grew a first-time author's audience from ~1k to 35k+, directly leading to sales more than 200% above projections
– Oversaw messaging, marketing strategy, content production, and online event planning that produced a 400% increase in annual revenues for a small business in <18 months.
– Created sales strategy that resulted in 75% close rate for $18k+ service contracts
– Used storytelling, content marketing, and direct outreach to generate 600% increase in Instagram audience and licensing deal with national product brand for a woman-owned business
It has been my privilege to directly support hundreds of leaders throughout my career, honing sharp messaging, positioning, and marketing strategies right-sized to their unique market segments, team capacity, and specific strategic goals.
Since 2021, I have been a certified Trauma of Money™️ practitioner.
In 2023, I shifted my focus to contributing my talents to teams and organizations solving upstream challenges directly impacting the citizens of my local community.
I am particularly interested in working on issues of economic justice, disability justice, and reproductive rights. If you or someone you know has a project that sounds like a fit, please email me at hunternilandwelling[at]gmail[dot]com.
I live, write, and tend to my family on the traditional and unceded lands of the Wichita, Tawakoni, Nʉmʉnʉʉ, Kickapoo, and Jumano people, these beautiful Cross Timbers Prairies whose rolling lands, gentle waters, and vibrant skies astonish me every day—recently known by the name of Fort Worth, Texas.st