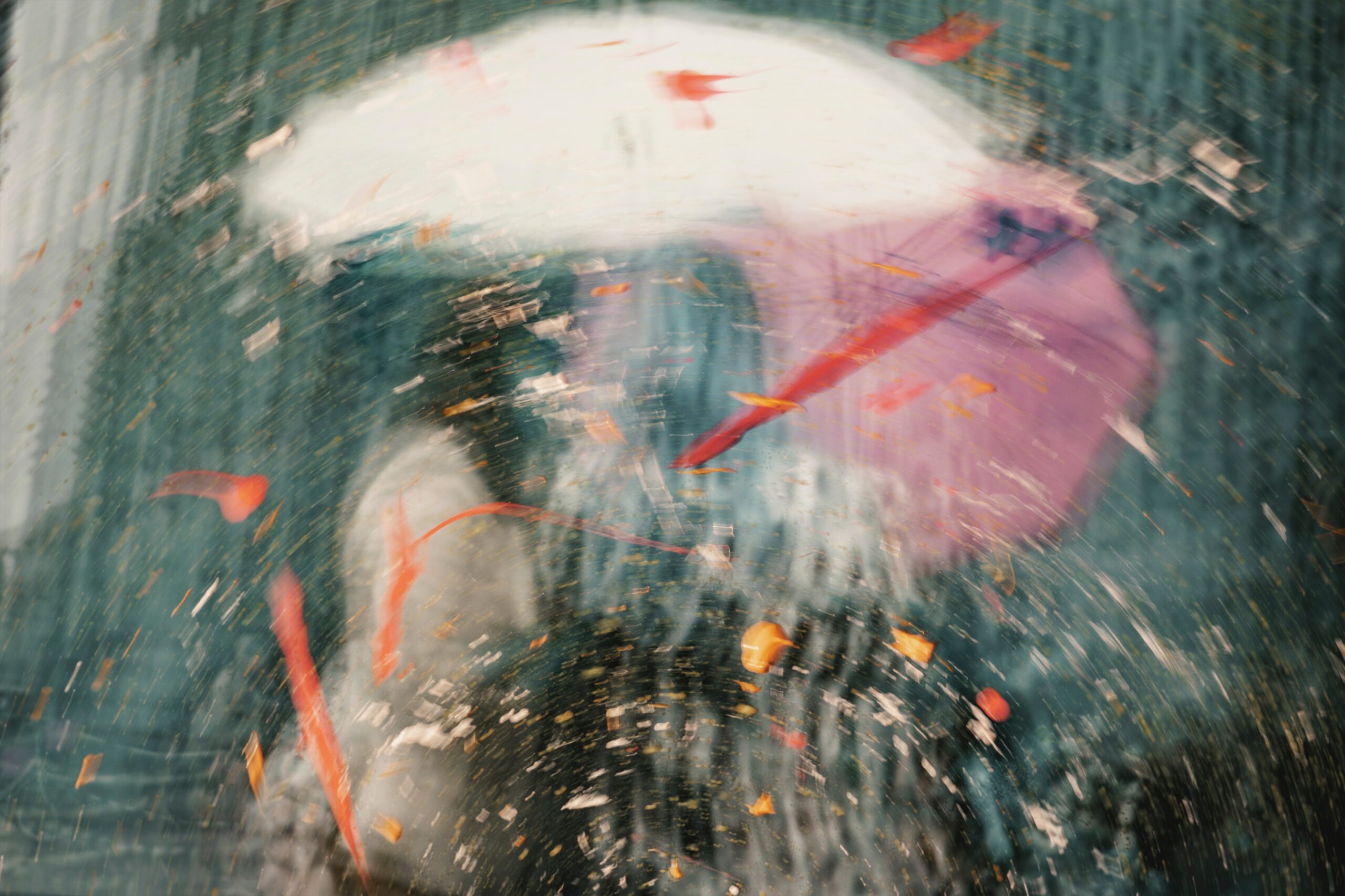 Writer. Business Development Consultant. Creator of The AgenShe.
CURRENT ESSAY PROJECT AVAILABLE ON SUBSTACK: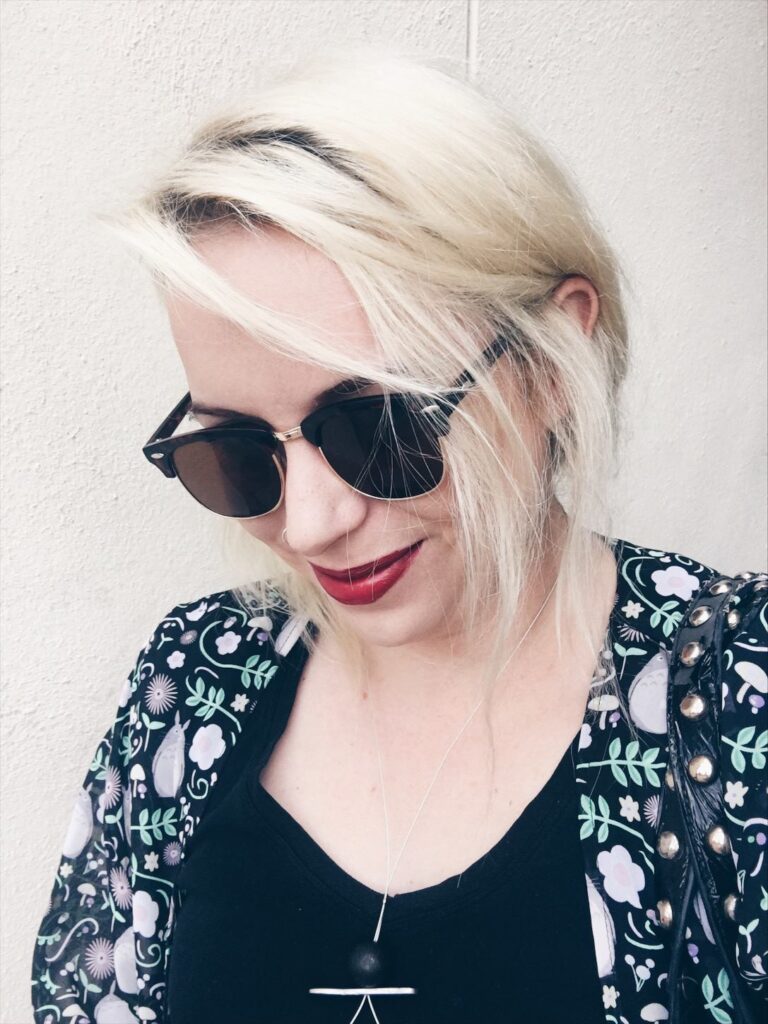 I'm Hunter Niland Welling (she/they), a storyteller and communications expert with lived experience in recovery from generational trauma, cults, childhood abuse, educational neglect, medical neglect, domestic violence, kyriarchy, and all of the many methods I've used to cope with those harms.
As a child, I was largely left to self-educate after my parents joined a Christian Fundamentalist cult and committed to isolating and indoctrinating my sister and I through negligent homeschooling. Determined to read my way out of the limited future offered to me, I took to the halls of my public library. The authors whose work filled those shelves, many of them brilliant women of color, are my original liberators to whom I owe my life today.
Hundreds of books (and the gracious intervention of two high school tutors) later, I received a full-ride to a university outside of the religious traditions of the cult I was brought up in. There, I earned a B.A. with honors in Comparative Literature. I graduated Magna Cum Laude and a member of the Phi Beta Kappa Honors Society. 
…but, not without becoming a teen bride & then young mother, exactly as my upbringing in the cult had prepared me for. 
I founded my own business not out of a desire to "start an empire" or be an entrepreneur, but because my 21 year old self did some quick math and realized I could not afford rent, daycare, and independence from my deeply dysfunctional marriage built on Christian Fundamentalism on any of the salaries offered to me. This is an economic predicament that keeps countless people trapped in domestic violence and high-demand groups throughout the U.S. 
My business, The AgenShe, provided a pathway to freedom, safety, and my self. 
Now, having spent a decade actively pursuing recovery and raising my little human into adolescence, I'm beyond excited to start a new chapter. I am actively looking for opportunities to collaborate with teams of world-changers. It feels like coming home to yet another piece of my identity and desire that the cult tried to take from me.
Since 2008, I have worked as a writer, communications expert, and marketing strategist specializing in growing the impact and opportunities of brands led by thought-leaders and experts. My particular expertise is in developing organic marketing strategies and communications plans that leverage clear bold asks, strategic relationship building, dynamic marketing campaigns, and smart automations to land HNW and UHNW clients, substantive investments, and trajectory changing opportunities.
A few professional accomplishments: 
– Developed curriculum and facilitated trainings to enable 5k+ small-businesses to reduce their client hours by up to 60% while increasing revenues by 200%+ on average
– Created a storytelling framework and multi-channel marketing strategy that grew a first-time author's audience from ~1k to 35k+, directly leading to sales of more than 200% above leadership's projections
– Oversaw messaging, marketing strategy, content production, and online event planning that produced a 400% increase in annual revenues for a small business in <18 months. 
– Created high-ticket sales strategy that resulted in 75% close rate for $18k+ service contracts
– Used storytelling, content marketing, and direct outreach to generate 600% increase in Instagram audience and licensing deal with national product brand for a woman-owned business
It has been my privilege to directly support hundreds of historically under-recognized leaders*  throughout my career, honing sharp messaging, positioning, and marketing strategies right-sized to their unique market segments, team capacity, and specific strategic goals.
*(h/t to my friend, colleague, and client Nmadinobi Chloé Nwangwu for her scholarship and leadership around the terminology underrecognized vs. underrepresented)
Since 2021, I have been a certified Trauma of Money™️ practitioner. 
In 2023, I shifted my focus to contributing my talents to teams and organizations solving upstream challenges directly impacting the citizens of my local community.   
I am particularly interested in working on issues of economic justice, disability justice, and reproductive rights. If you or someone you know has a project that sounds like a fit, please email me at hunternilandwelling[at]gmail[dot]com.  
I live, write, and tend to my family on the traditional and unceded lands of the Wichita, Tawakoni, Nʉmʉnʉʉ, Kickapoo, and Jumano people, these beautiful Cross Timbers Prairies whose rolling lands, gentle waters, and vibrant skies astonish me every day—recently known by the name of Fort Worth, Texas.